Broadcast on January 8, 2021
林志炫 Terry Lin (Lin papa)

・He talked about his new album, debut 30th anniversary, "ONE take 2.0".
・There is a figure of Lin papa in the album package, 
and this figure is a USB which has Lin papa's photos, and you can change his glasses..
※Below, the English translation is transcribed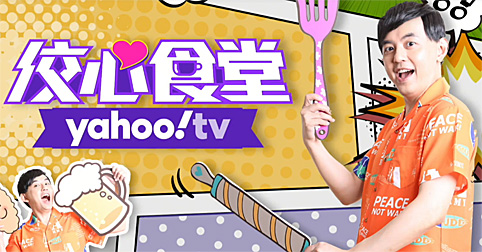 28:36
MC: Have you contacted Dimash recently?
Lin: Yes yes yes. To be honest, I have been contacting him on SNS.
MC: Nowadays every communication is through videos since it's very difficult to perform on stage together.
Lin: I sang a Christmas song and sent it to him on Christmas day.
MC: Oh, really? 
Lin: He received it and very happy with it.
Actually, between us…
MC: Became friends through music.
MC: Became friends through music.
You know, at the beginning of "I am Singer", I saw his talents and techniques, and he amazed me very much.

So, I wanted to make "cross-age friends" with him very much.

*"cross-age friends" means that being friends without age differences… no elder nor younger.

However, I didn't expect that he didn't forget the difference in our age!
He just started calling me "Lin papa".
MC: (laugh) He took you as a "cross-age friend.
Lin: He did NOT take me as a "cross-age" friend, though. He called me "Lin papa"!
I wanted him to be a cross-age friend, forget about our age, and just be friends.
MC: Understand understand (what you want to say).
But he took you as an elder.
Lin: Yeeees, he took me as his elder.

However, I am also very very happy with it because, in this process, he cares about me not only as his elder but also "his family".
MC: Yeah, I think so. That's natural.
Lin: Because of that, I am very happy with it.
MC: So, music can make them be friends without any limit of distance.
What else Lin papa talked.;
・He takes care of his throat;
He just chose a bawl of salad as his meal because he wanted to protect his throat from other junk food.
Avoiding sticky and spicy food as much as possible.
・He didn't sing along with his fans in his concerts.
When he went to a concert, his idol Sting, he just wanted to listen to him without his fans singing.
That's why he thinks his fans also want to listen to HIM at his concert.
But, he started to think that he should do it in the future because his staff told him there were requests.
・He talked about his "figure collections" like a child.
Question: If you don't have any language barrier, whom you want to talk to in one hour?
Lin papa chose "Celine Dion".
Originally, he wanted to choose "Freddie Mercury", but he was already in a far place.
※Please do not reprint the text and photos on this blog without permission.
※This blog is link free. 
↓Program official video / about 1 hour 13 minutes
★★★ 
【PR1】Dimash will hold its first online concert "Dimash Digital Show 2021" (about 90 minutes).

DIMASH DIGITAL SHOW | Backstage Preview
Saturday, January 16th, 9am EST
★ ↓Click here to purchase tickets.

★ ↓Click here to purchase "Dimash Merchandise"
dimash-merchandise.myshopify.com
★★★ 
【PR2】
★★★
★★★